actress
choreographer
voice artist
Monika Maria Herzing
Welcome to my website!
Nice of you to visit me here.
I studied my craft – acting, dance and choreography – in England and the USA.

I have also lived and worked in New Zealand, France, Liechtenstein and Austria.

In my home country of Germany, I have been allowed to give my best in various municipal, private and open-air theatres, as well as in the independent scene and in my own productions since 1995. I also take part in various TV and film productions.

Munich has been my home since 2008. I live here with my family. I enjoy the surrounding nature and the proximity to the mountains.
Profile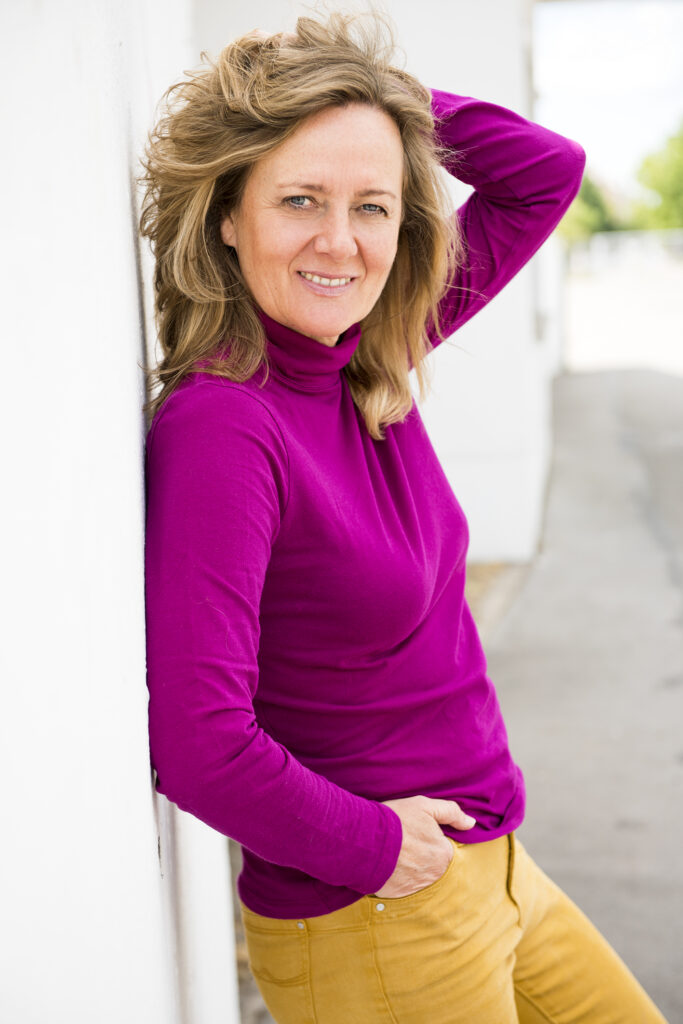 Date of birth
1964
Height
169 cm (5'7″ ft/in)
Size
36/38 (8-10)
Color of hair
fair/blond
Color of eyes
blue
Singing
mezzo soprano
Languages
German
English (fluent)
French (intermediate)
Dialects
Bavarian
FranconianNorth German

Sports
Traines professional dancer
(contemporary, modern, ballet)
Tai Chi, Yoga
skiing, mountain climbing,
cycling, kajaking
swimming, snorkeling/skin-diving
Location
Munich, Germany
Living in house
Berlin, Hamburg, Cologne, Frankfurt, Vienna, York (GB), Paris, San Francisco
Driving license
car, motorcacle
Resume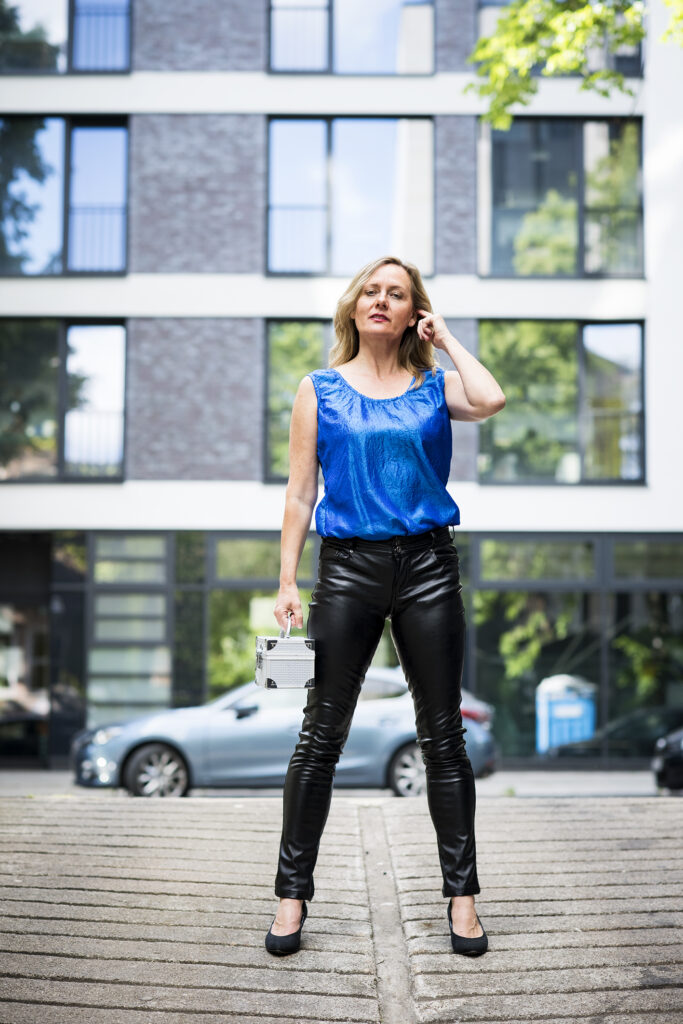 In action
Showreel
Choreography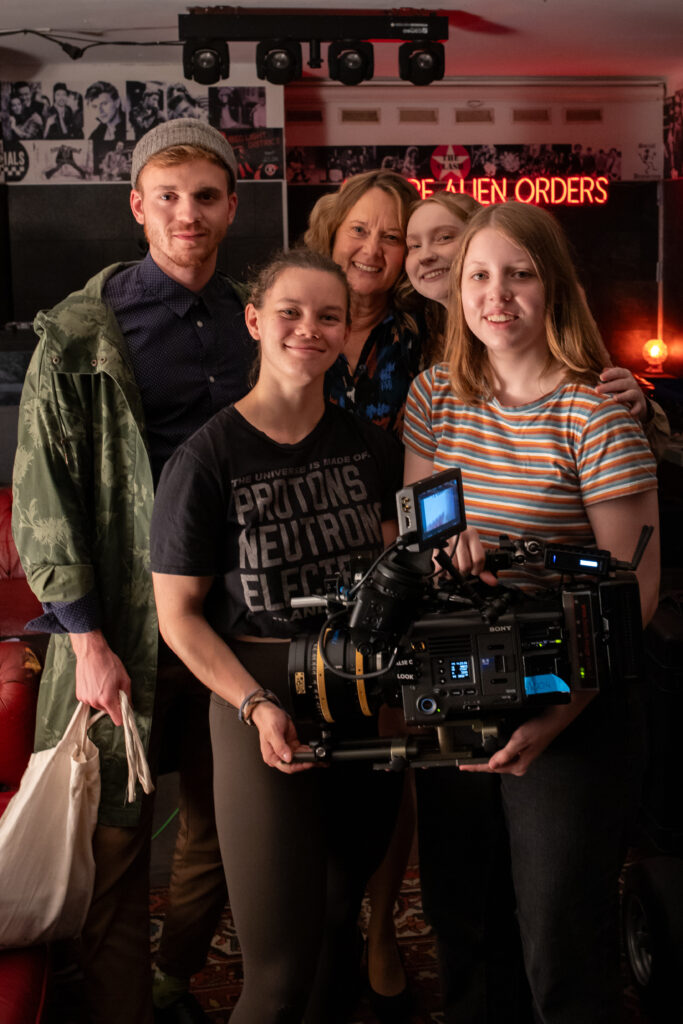 Paula (working title)
has been shot. A really funny short film in which I got to play Annette, the mother of a psychopathic son. Thanks for a great, dedicated crew, led by the talented young director: Johanna Opitz. It is expected to be released as early as autumn 2023. With luck, it will be shown at various festivals for short films in 2024. You can really look forward to it!
Monika Maria Herzing